IFCM Trading Academy
Sharpen Your Skills
Whether you are an expert or a beginner, we have all the lessons and webinars from practicing traders from A to Z.
Start Learning
,,
Small steps will get you to the top
We will teach you how to trade.
Trading Academy Benefits
Trading Academy will put to rest your unrealistic expectations in Forex trading.
Our educational materials will teach you how to trade in balance with your emotions.
Our Risk Management techniques will show the "Dos" and "Don'ts" and will save your money on the way!
You will be able to test your knowledge after each lesson.
Properly done Fundamental analysis, which will keep you away from pre-positioning Forex trades based on news.
After successfully completing one of the courses (with a certificate) you will receive a 15% Bonus on your 1st deposit.
Start learning on your own terms with both feet on the ground
Beginner
What is Forex market: what is CFD, leverage, floating and fixed spread, what is swap rate, pip and its value
Intermediate
Everything about MetaTrader 4, from how to use Trade and Account history to setting up pending orders and more
Expert
Learn all about Forex Technical Indicators and Oscillators and fundamental analysis in Forex trading, as well as learn Forex Trading Strategies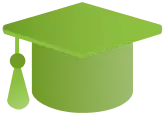 Beginner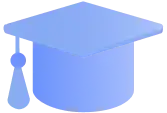 Expert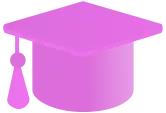 Intermediate
You can choose the level that you think is best for you to start, study the articles and take the test.
Learn Your Way in Forex Trading
Trading Academy is Free and Available for All Registered Clients